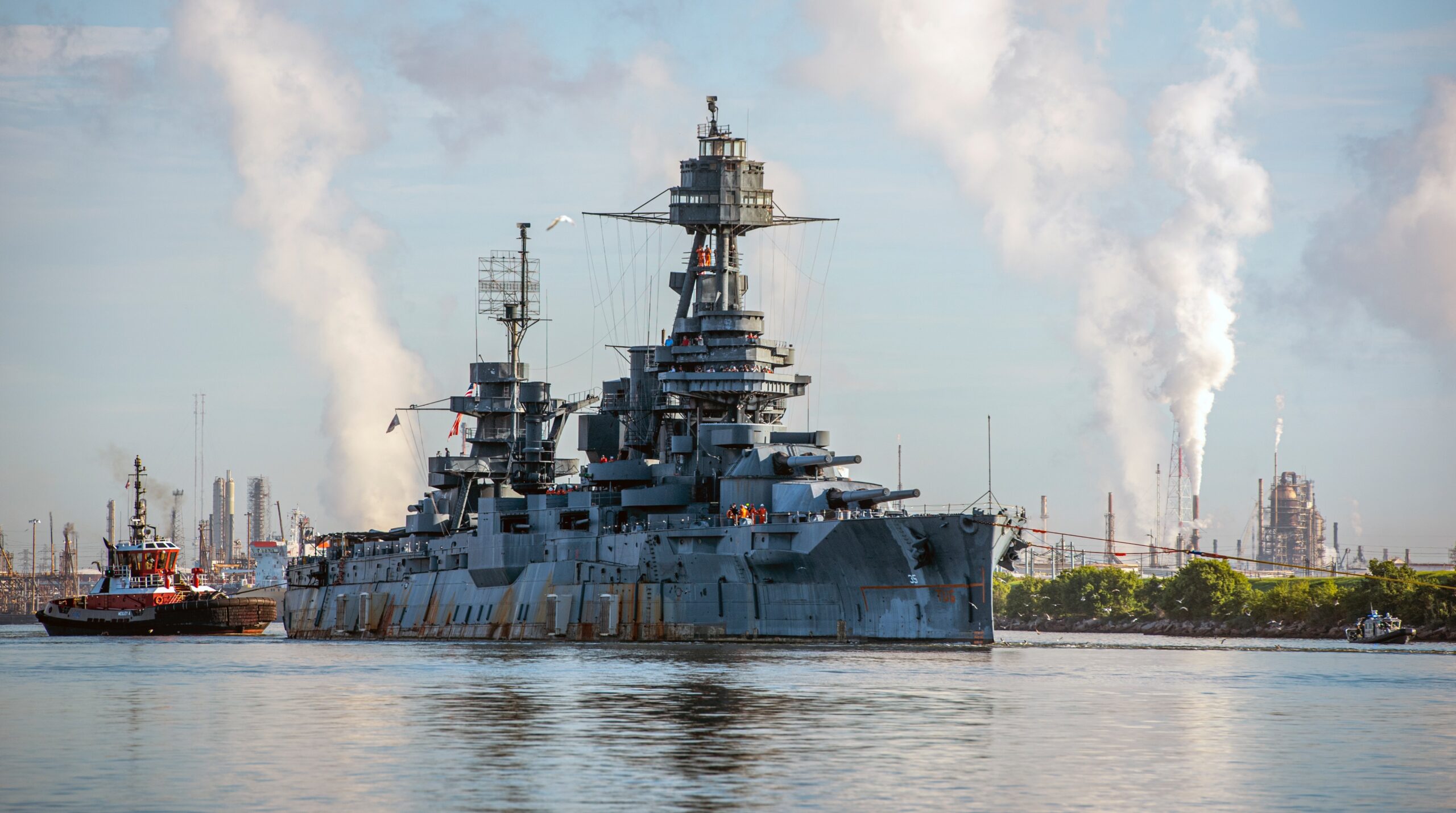 Artisans, this area is yours to use for posting updates on your work and businesses. All I ask is that youdo not conduct sales through
Read More »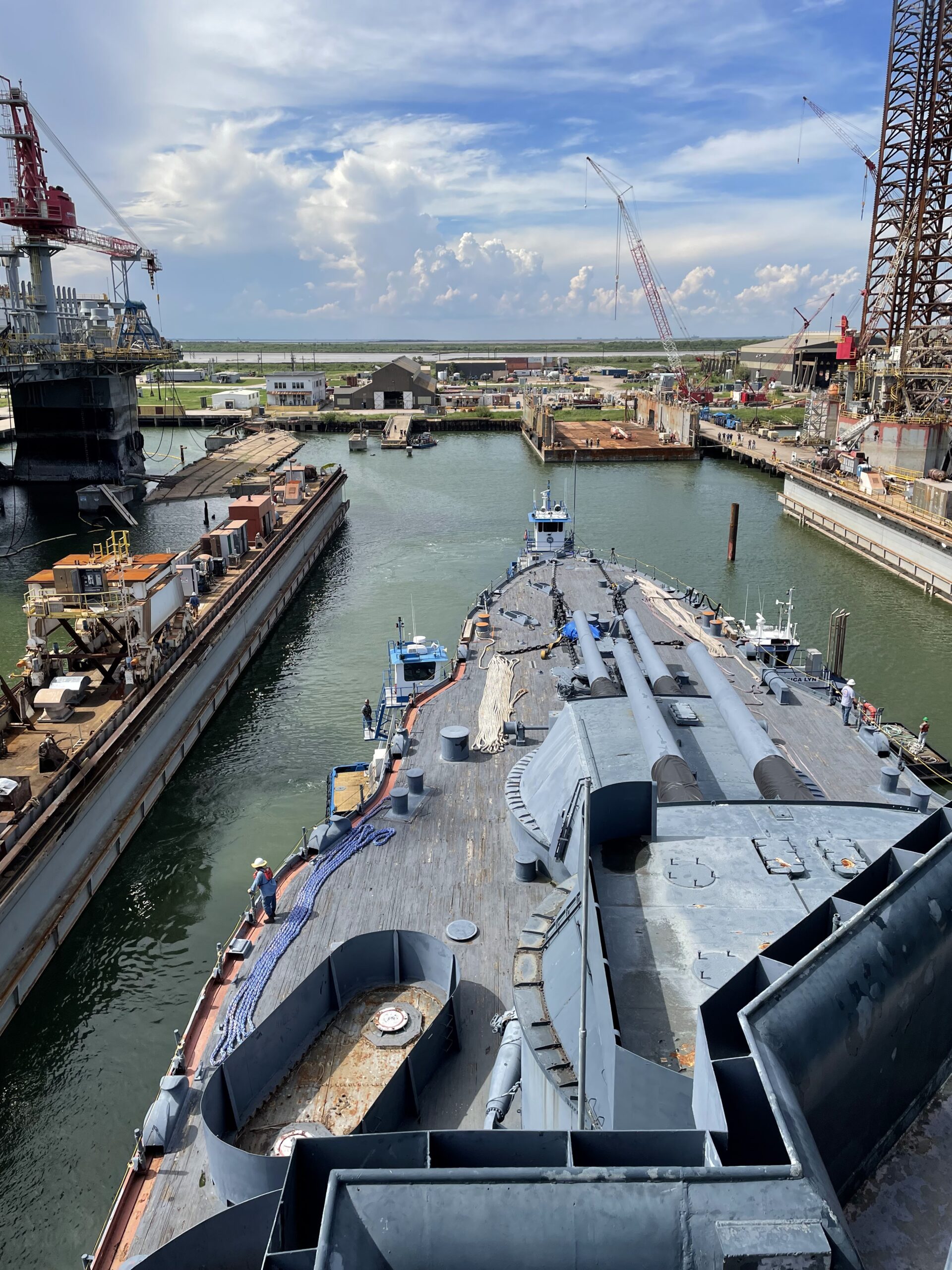 This site has been in work for longer than I care to admit, but it is finally here. I intend this site to be myprimary
Read More »
Artisans Supporting Our Battleship Texas
We are a group of artisans from across North America that have teamed with the Battleship Texas Foundation to create unique and functional works of art using materials reclaimed from the Battleship Texas (BB-35) to help raise funds to preserve our historic Dreadnought.
The mission of the Battleship Texas Artisans group is to:
Engage and team with artisans to raise funds to help preserve the Battleship Texas for future generations;
Advance the cause and works of the Battleship Texas Foundation in operating, preserving, and restoring our historic Battleship Texas;
Promote the skills and products of all of our Artisans.
I am a volunteer on the Battleship Texas and a student blacksmith. I saw an opportunity to engage with artisans to help celebrate the dry dock and restoration of our historic Battleship Texas (BB-35) by using recovered materials to create unique pieces of art to help raise funds for the ship's preservation. I formed this group with help from Frank and Kelly from the North Texas Blacksmith Association. It has grown beyond my wildest expectations, I am proud of each and every one of our artisans for stepping up and volunteering their time and skills to this effort!
I can be reached at [email protected].
I am a full time blacksmith in the Dallas, TX area. I've been blacksmithing for 35 years and I also teach blacksmithing at Brookhaven College in Farmers Branch since 2011.
I've always been a student of history and focus on the creativity and importance of the blacksmith in their many fields of interest and enterprise. From farm, to household, to war time needs and peaceful recreation of playing in the forge.
Because of this focus, I've been involved with many different living history reenactment groups, making the things they need to keep the appearance of their time period appropriate camps and crafts.
I'm involved with the Battle Ship Texas Artisans group to help bring in volunteers to make objects for the auction in the hopes to raise money for the restoration of the ship. I'm also helping by being a sounding board for members of the artisan community for ideas and inspiration.
Folks can find me on my Facebook page or by emailing me at [email protected] or [email protected].
I have always enjoyed the process of restoring old tools and machinery. When I began my blacksmith journey under the tutelage of Kelly Kring, the "tools and machinery" revolved around the smithing world; hammers, forges, etc. This grew into making hammers for my own use.
In 2017, my wife Nita and I started our supply company creating hammers and tools for the worldwide Bladesmith and Blacksmith community. But we still enjoy breathing new life into old tools and getting them into the creative hands of craftsmen.
As a patriot of this great State of Texas, helping to bring incredibly talented Blacksmiths, Wood Workers and some of the country's greatest professional Bladesmiths together in honor of, and for the benefit of, our Battleship Texas is an opportunity of a lifetime!
Please visit us on our Facebook page or call us at 972-948-9941. 
Proudly working with Veterans
The Battleship Texas Artisans, with the Battleship Texas Foundation, are very proud to support the following organizations who provide recreational therapy to our veterans and first responders.  We are providing reclaimed steel and wood from the Battleship Texas to these organizations to use in their missions.  Please follow the links below, read about the good work these organizations are doing, and give them as much support as you can!